faytech accessories and cables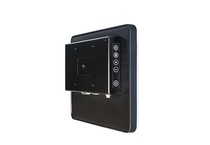 Besides Touch monitors and PCs, faytech offers accessories for those who need it for their devices. The accessories fit perfect for most devices, and can be ordered separately. Accessories include the Metal VESA-100 stands, wall mounts, clamp supports, racket mounts, cables, power supplies and many more replaceable parts.
---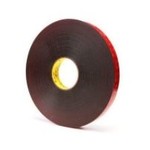 Reliable mounting option for the open frame touch monitors.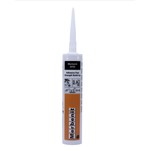 Reliable mouting option for faytech open frame touch monitors 7 till 55 inch. Fast cross-linking even at low temperatures. Easy processing and high final strenght, Chemically neutral hardening glue. Impact and vibration resistant (shock absorbing)